Grow Your Patients Base with Data-Driven and Targeted Strategies
Digital Doctor Marketing Services
DocMarketo is the best healthcare marketing agency in USA, versatile and full-service digital marketing agency for doctors that doesn't rely on smoke and mirrors to attract new patients. Instead, DocMarketo trusts its own SEO and digital marketing skills to drive new patients to our medical website.
We have the experience and professionals SEO to build a custom healthcare website and use multiple digital marketing services for doctors to assist any size company in healthcare industry.
So many other medical agencies rely on a one-size-fits-all approach, many times offering you the same SEO strategy and cookie-cutter medical website as your healthcare competitor down the street.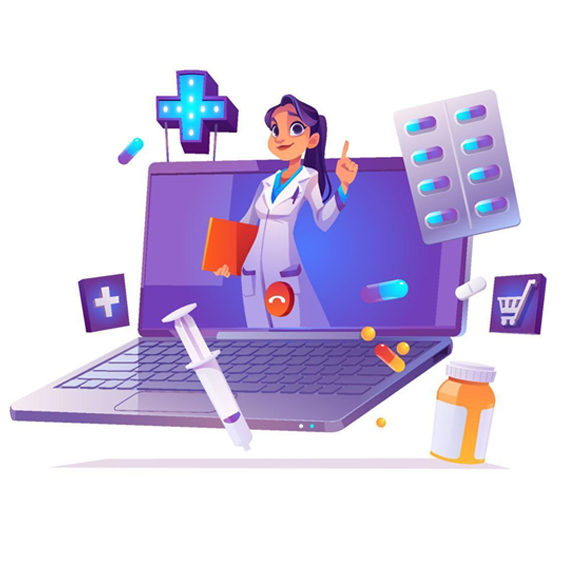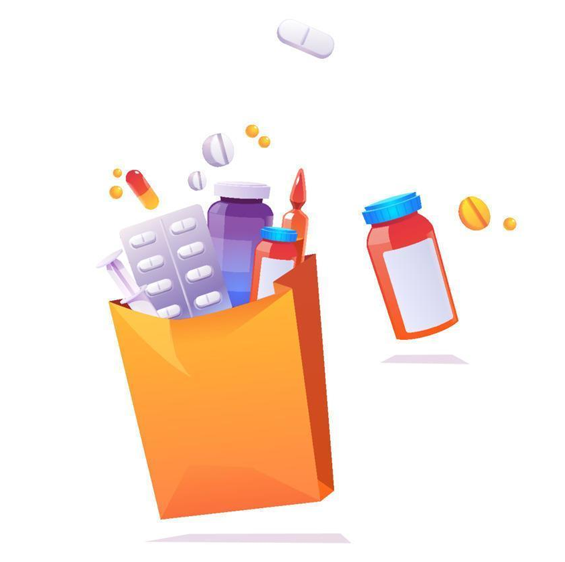 DocMarketo work with you to produce customized marketing services for doctors, clinics and hospital and a plan that aligns with your unique medical business needs. We become an extension of your team, a partner that understands your goals and market, rather than just an SEO agency that executes strategies blindly.
Unlike so many other medical agencies that use glitz and glamor to close leads and then fail to execute, DocMarketo focuses on client results and relationships. Doctor Marketing Services always deliver substance, not false promises; we are ensuring we maximize your budget, so you get the most return on investment (ROI).
Engage Your Target Patients at the Right Time on the Right Platform
How Digital Marketing Services for Doctors Drive Medical Business Growth
DocMarketo provides medical businesses of all sizes with an opportunity to market their brand 24/7 at a low cost compared to market. From startups to medium-sized healthcare enterprises to multiple-location healthcare companies, a digital marketing company for doctor helps you expand your niche market reach to offer healthcare equipment and medical services to your target patients, irrespective of time differences or location.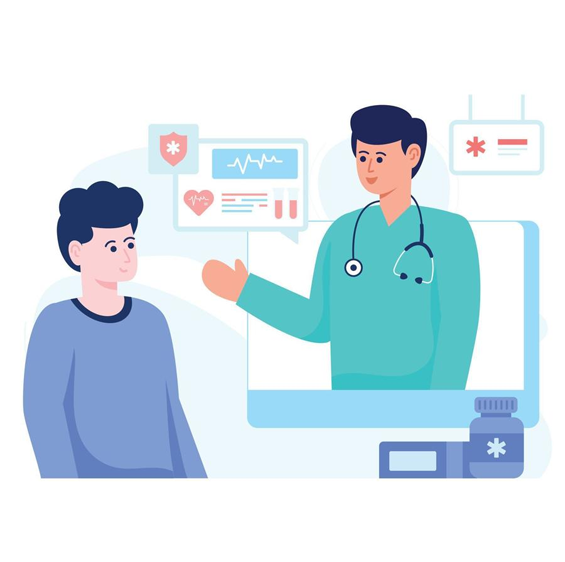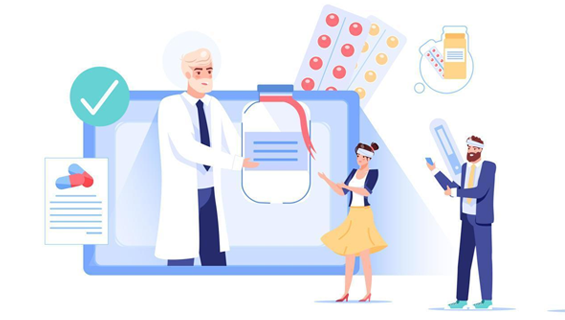 Hiring a healthcare digital marketing agency is one of the best ways to reach your prospects while maintaining a robust relationship with your existing patients. As long as you're medical business has a strong digital presence, your patients will always find you.
Since 2006, DocMarketo digital marketing company has been partnering with hundreds of medical businesses in the United States to achieve their conversion goals. Throughout the years, we have provided an array of custom healthcare digital marketing services to our patients and generated the following results:
Build Brand Recognition as a Healthcare Industry Leader and Increase Profitability
We are perfectionists in providing with the proven DocMarketo solutions that have helped doctors, dentists, physicists, psychiatrists, and clinics expand their services to masses at large for years. We curate strategies according to the needs of an individual client.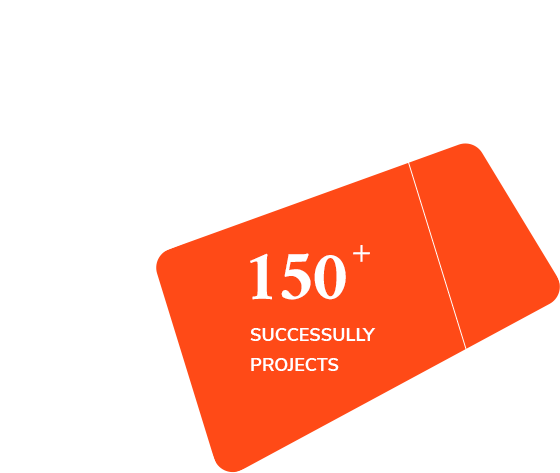 We seamlessly merge two key components-economics and information technology.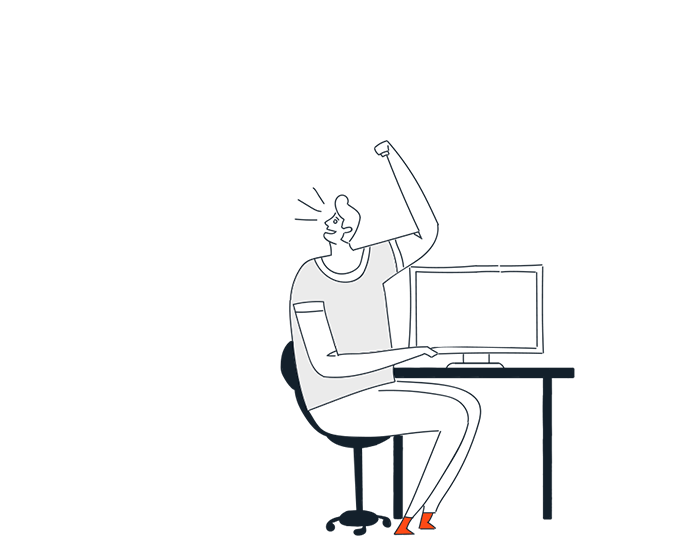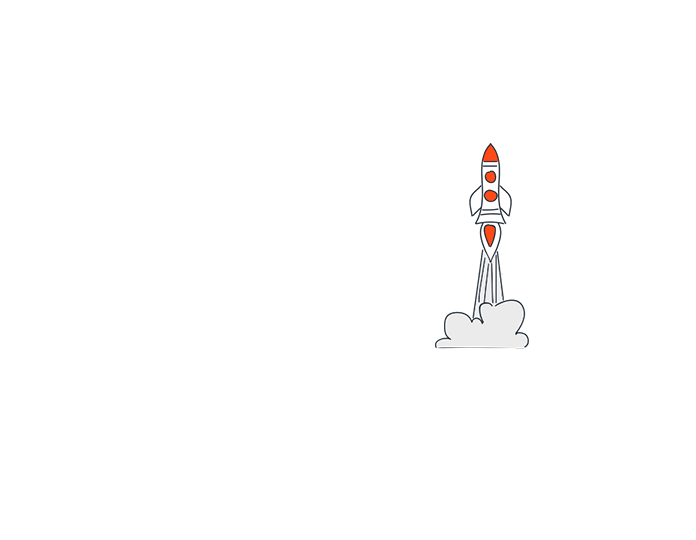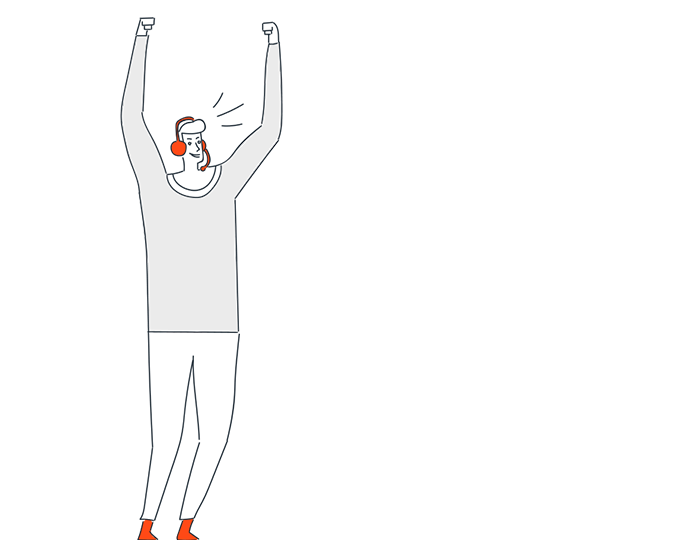 We Envision Perfectionism
There's a lot of debate about perfectionism. We envision it. We embrace it. That's why we are able to generate the continuous workflow of the healthcare workers.  We want to be your 'go-to' medical marketing partner.
We empower you to help more patients
And we do so using proven digital marketing strategies optimized for doctors and healthcare workers like you. We not only create your medical website to connect with your patients and amp up your reputation but also curate digital doctor marketing solutions so you help more and more patients. Also, we have helped a sizeable number of clinics in the US. With us, you take full charge of your reviews, CRM, Medical Chatbots, Doctors Apps, and SEO-optimized digital presence. We do it hassle-free while you can always see your ROI on-the-go.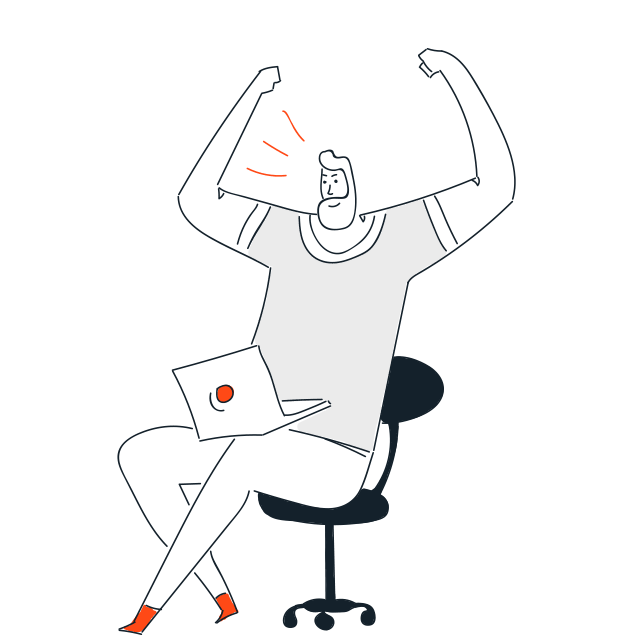 Solution for all the medical and clinical marketing needs since 2006
Featured News and Insights