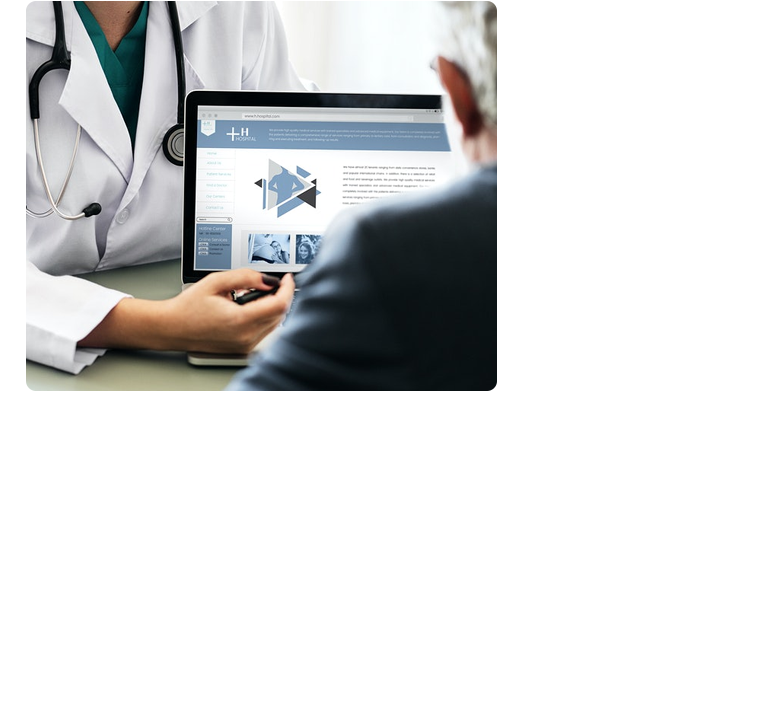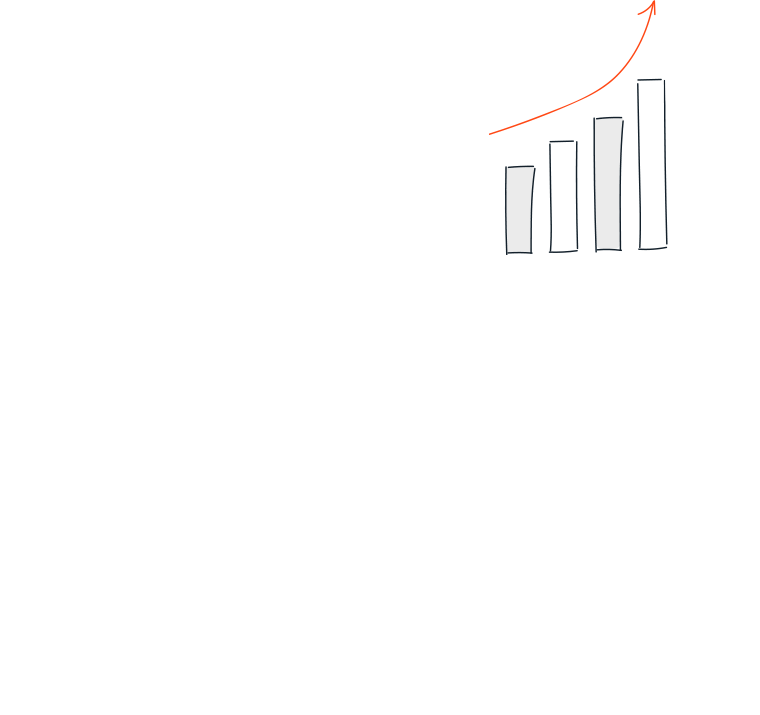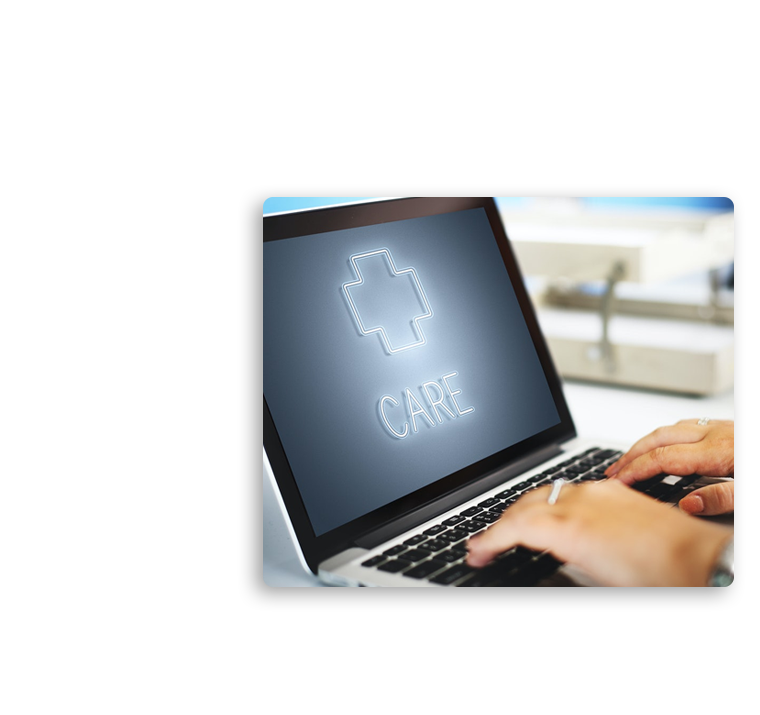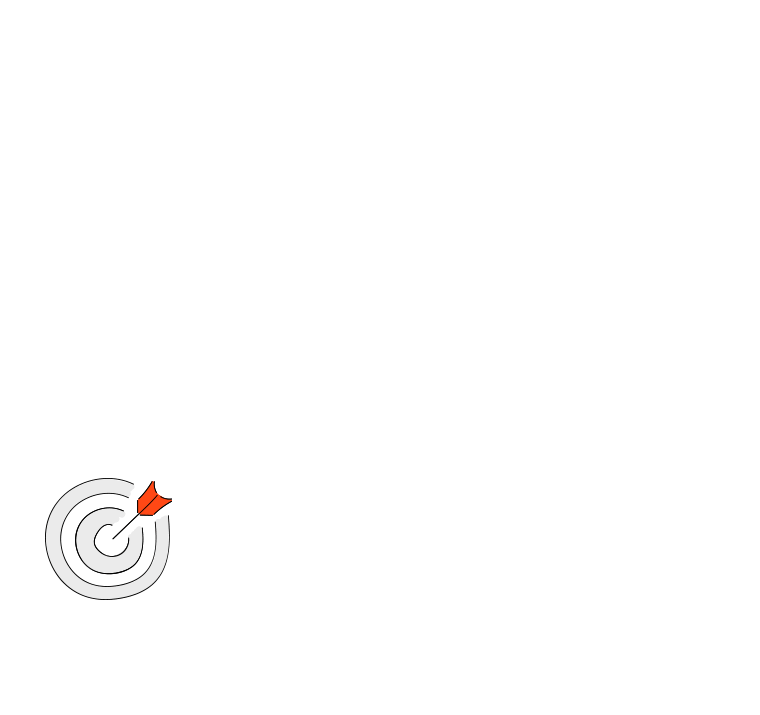 So, Why SEO is Important for Healthcare Business?
Grow Your Healthcare Business with SEO
SEO for medical websites is now a necessity and no longer just a choice. If you need to secure revenue and qualified leads, then SEO for doctors should be an integral part of your healthcare marketing plan.