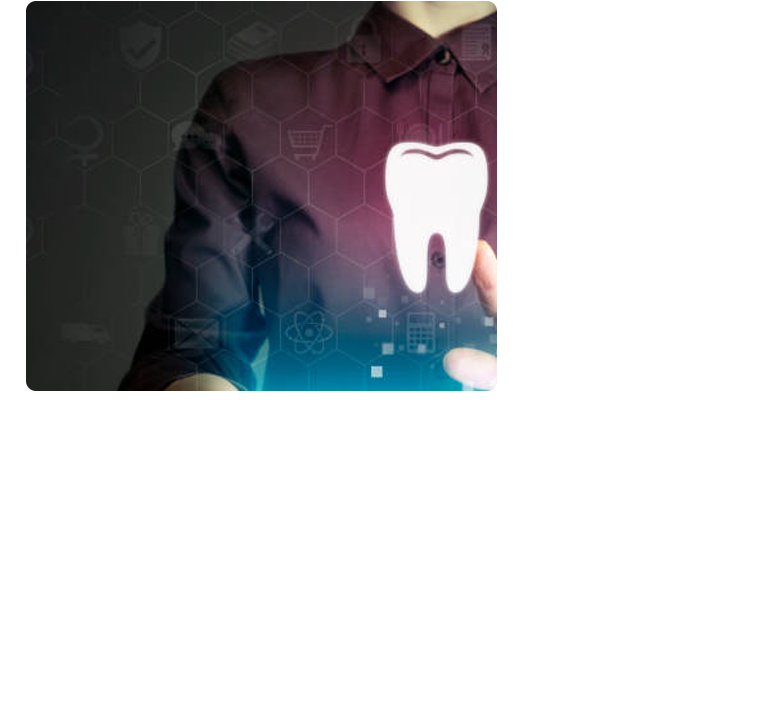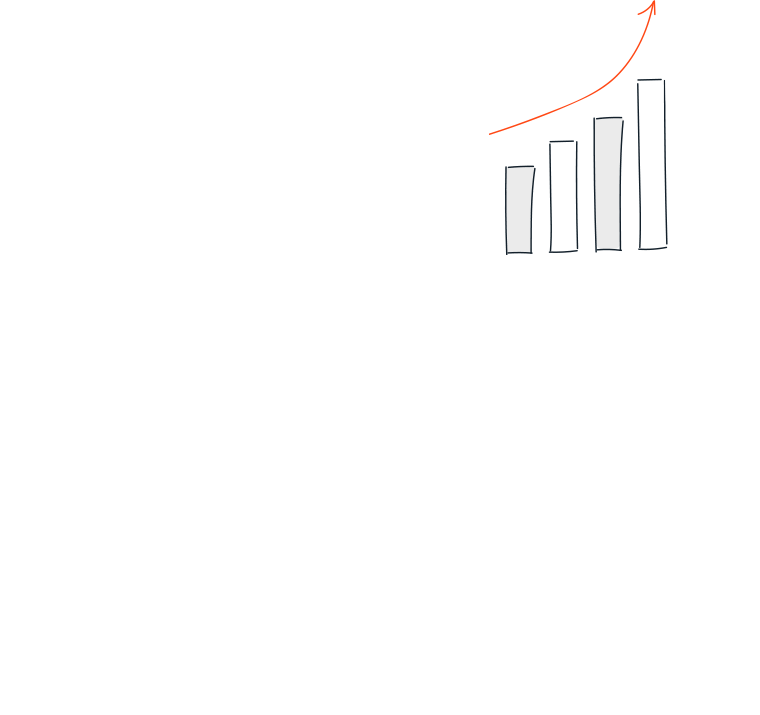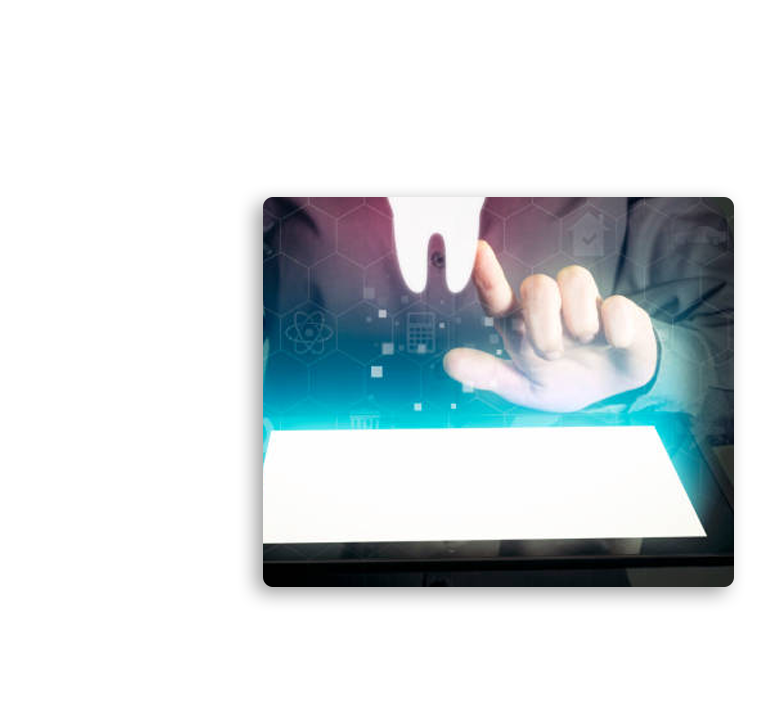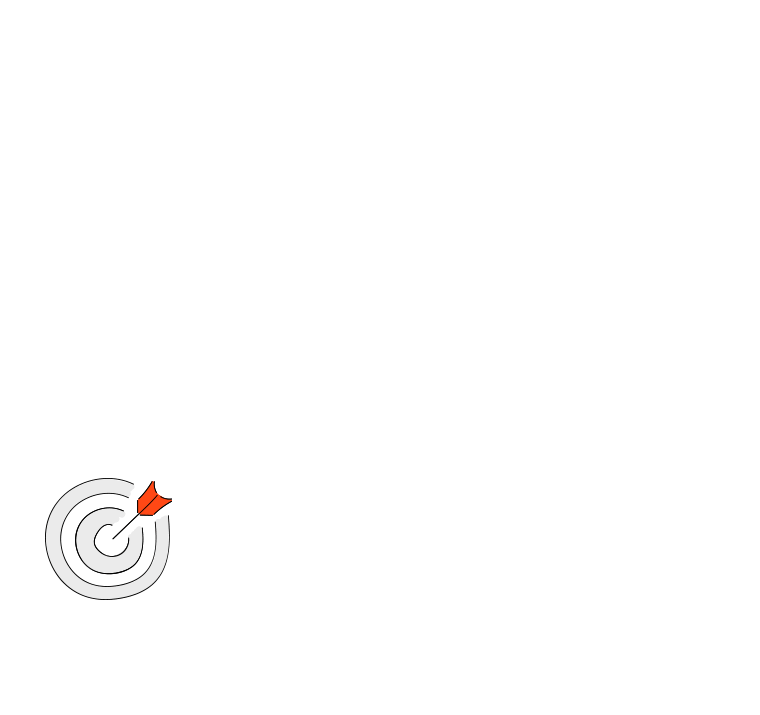 Enjoy Exponential Growth with Doc Marketo SEO for Dental Practice
The dental industry is changing, so businesses must also respond accordingly. A strong online presence, a positive reputation, and optimum utilization of the web for effective SEO strategy for dentists is the key to success for dental practise today. Choose DocMarketo and enjoy top Google rankings. Get more qualified leads and lower your business costs substantially.
DocMarketo is a highly innovative digital marketing company for doctors that takes pride in its highly talented team. Our passion for what we do drives the excellence and professionalism in our work. Call us today for a wonderful journey of growth and prosperity. Enjoy great profitability and success through the finest dental marketing services.