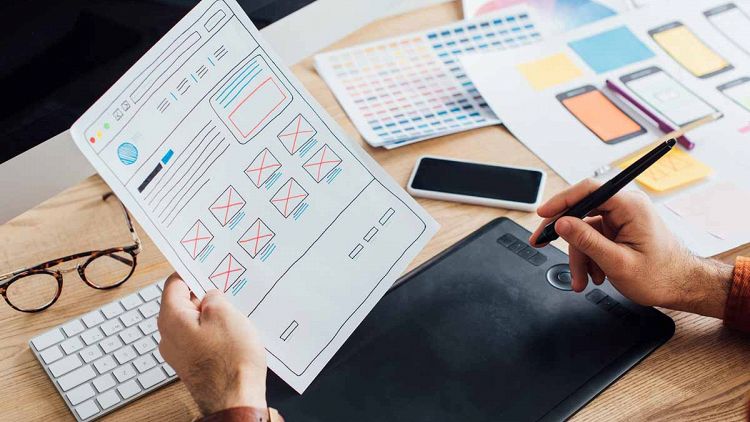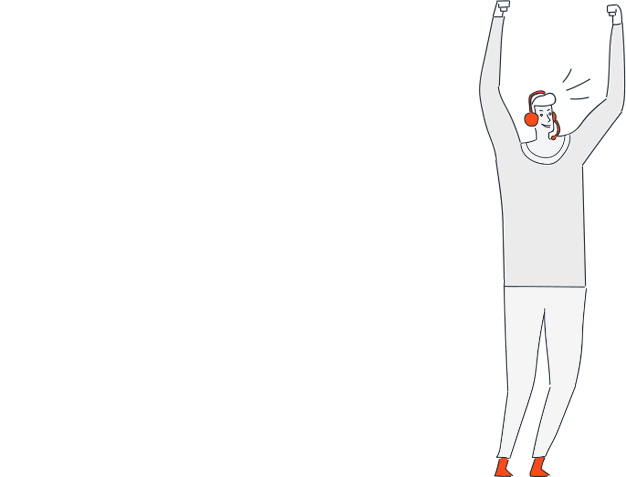 Healthcare Websites Specifically Designed for Your Practices:
DocMarketo's mission is to make our clients enjoy greater online presence leading to increased revenues and profitability. At core of this purpose lies the need to understand the specific requirements of the healthcare provider. The website of a dentist shall be different from that of an ophthalmologist, a plastic surgeon or an ENT specialist.
We design website according to the medical practice of the client. Be it the content, imagery, overall branding and graphics every single component is incorporated into the website in accordance with the medical services offered. We aim to make our clients stronger and more competitive in their community.
This is achieved through a highly effective web design for doctors layout, content and web-based services that are coherent with the medical practices of the client. We also take into consideration the legal requirements of the specific medical field and incorporate them sufficiently into the web designs. This helps us in achieving the most proficient and up-to-date IT infrastructure for our clients.